Sale!
Medacure Bedside Table with Wheels – Overbed Table Hospital Bed – Home, Food, Laptop, Reading – Adjustable Height
Description
🔥 We are Malaysia Seller Brand New Item – Ready Stock in Malaysia
❗Table Top: L60/80 x W40 cm
❗Height: 69-90 cm Adjustable
❗0.8 mm thick Metal Steel Tube Durable – Strong (most product on the market is only 0.5-0.6 mm thick)
❗16 mm MDF Tabletop (most product on the market is only 12 mm thick)
❗Lockable Wheels Easily Moving – Stay you can move it anywhere you want.
❗ DIY Tool Set with Installation Guide
❗ Great for Working on your laptop/tablet Eating and Watching TV Arts and Crafts and so much more!
❗ Our products are of much better quality than those on the market if you want know more please feel free to contact us!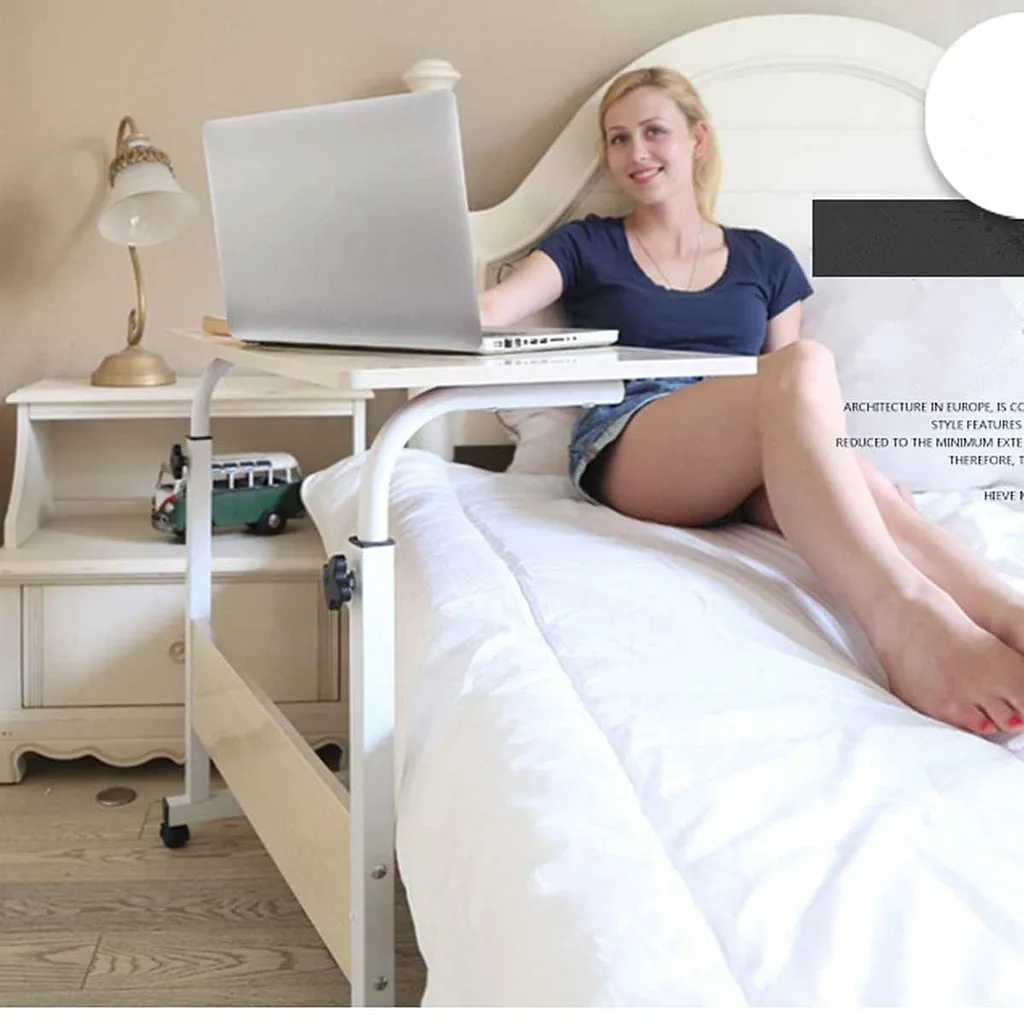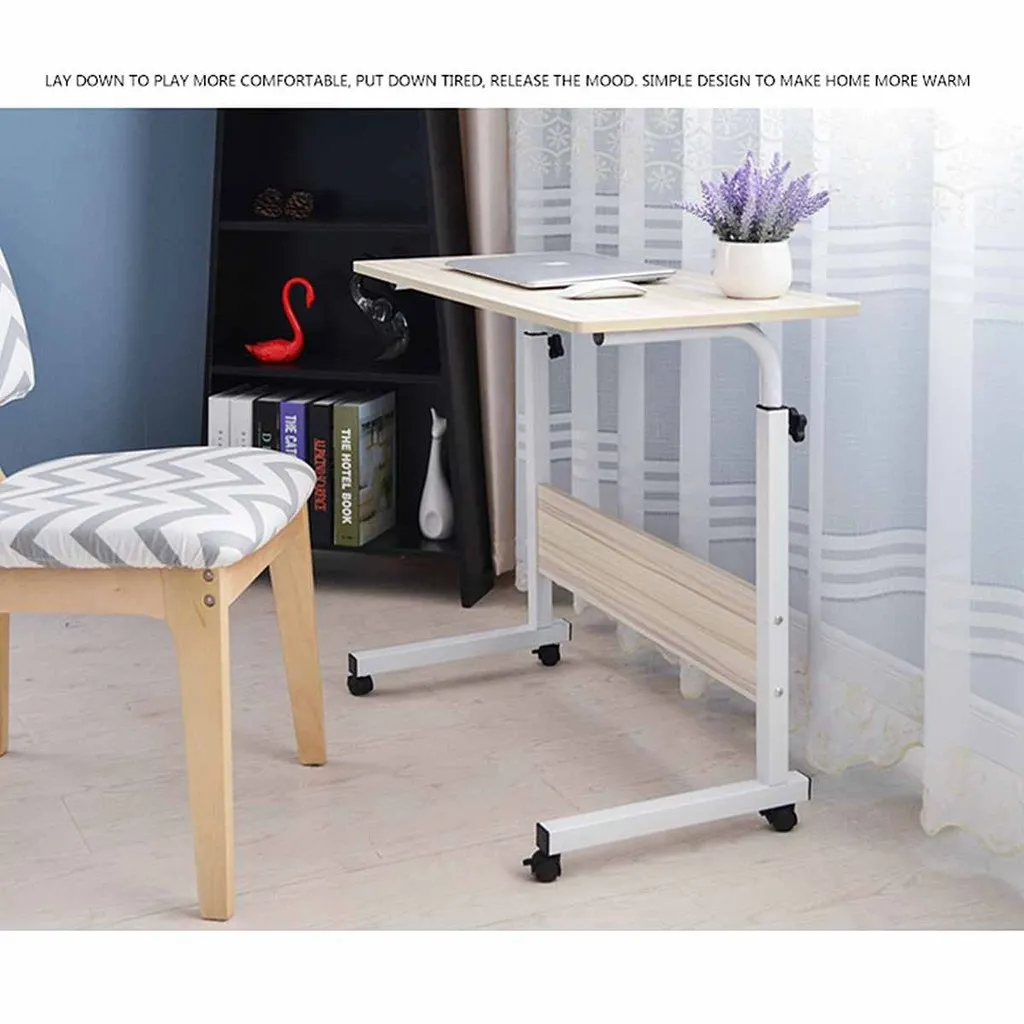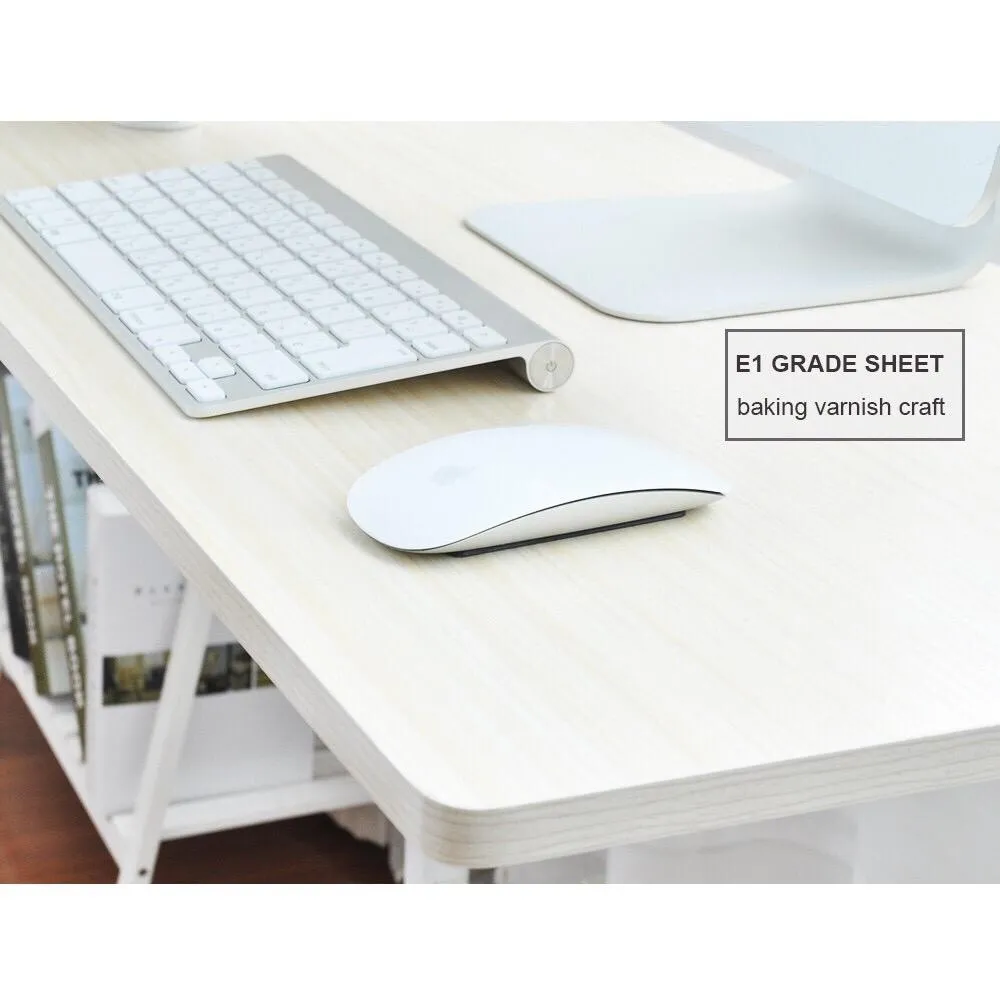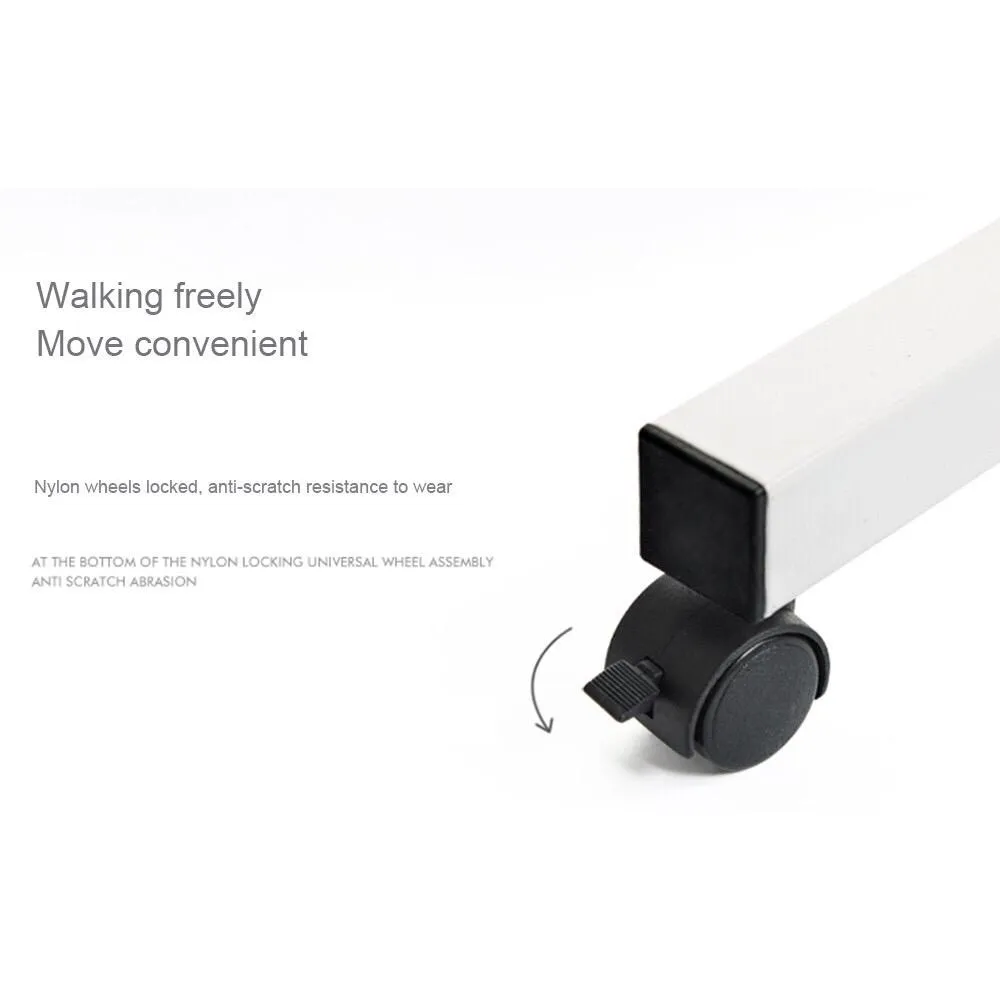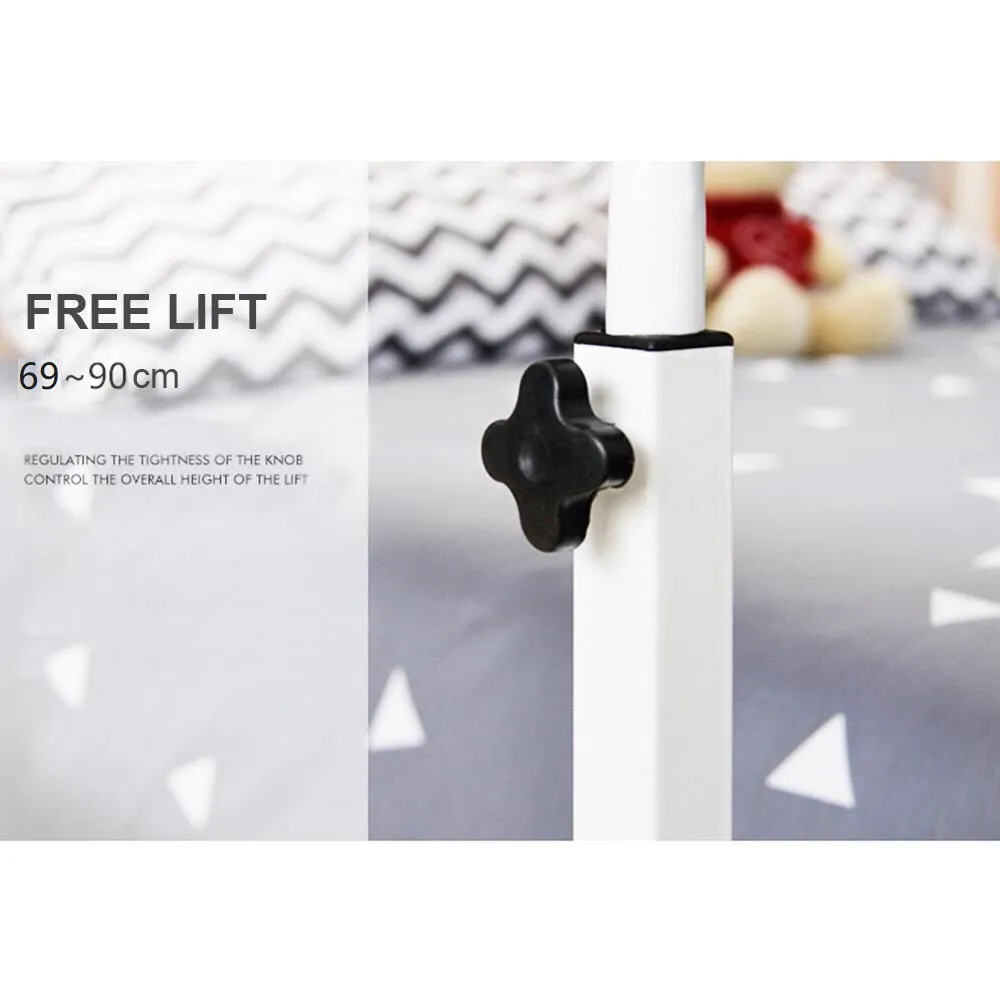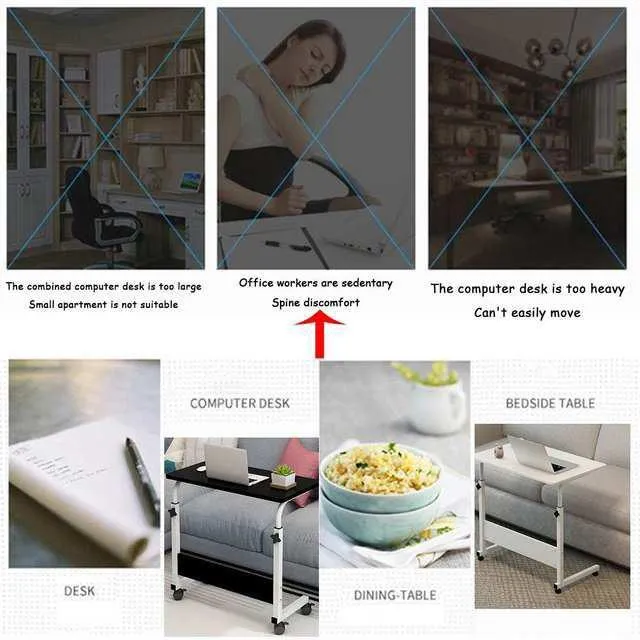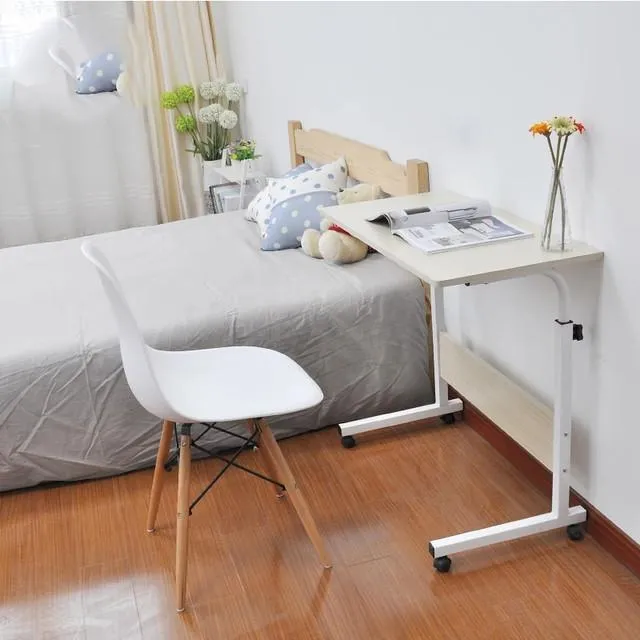 Specifications of 🔥Ready Stock🔥 60/80 x 40cm Mobile Laptop Side Table Sofa 16mm thick Tabletop Beside Lift Height Adjustable N